Addicted to
Storytelling
Originally founded as a theatre company in 2017, Despite the Monkey has since expanded its scope, now also providing a wide range of services to people and organisations looking to create innovative experiences for audiences of their own.
What we do
Our approach to storytelling encompasses the twin values of audience experience and innovation to create unforgettable work.
Mixed Reality
VR/AR Content Creation, Binaral Audio, Interactive Installations, IOT/Connectivity
Learn More
Audio Visual
Sound/Video/Lighting Design, Real-Time Content Generation, Audio/Podcast Production, System Design
Learn More
Digital Services
Web Design/Hosting, App Development, Graphic design
Learn More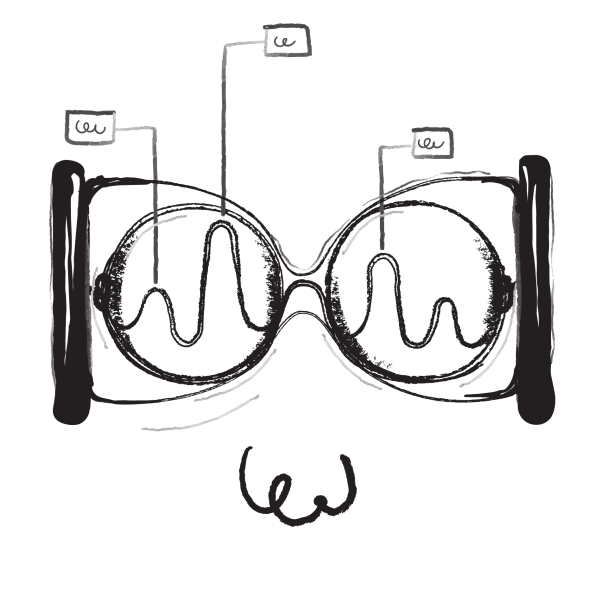 Production Services
Creative Direction, Project Management, Narative content writing, Dramaturgy
Learn More
Design and Fabrication
Set/Installation Design and Construction, model Making, Prop Design, Pre-Vis
Learn More
Workshops and Education
Creative Coding/Technology, Technological Project Enhancement, Creative Storytelling
Learn More
Empowering creatives with technology
Despite The Monkey believes that artistic endeavour and technological innovation go hand in hand. Our reputation has been built on enabling artists to enrich their creative process with new media techniques that may have previously seemed beyond their reach. We constantly look to push ourselves in daring new directions and help others to expand their storytelling capabilities.
We Value Collaboration
Our team is dedicated to learning, listening and evolving through collaborative work. When working with the right people, you are able to invigorate your own personal practice whilst striving towards your mutual goal. Great collaborators are the key to a great final product.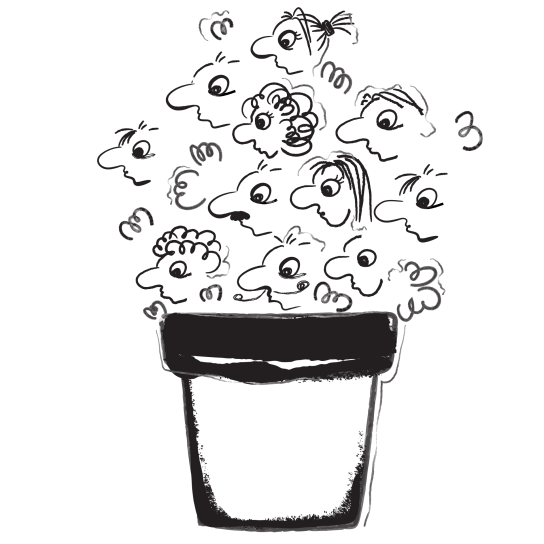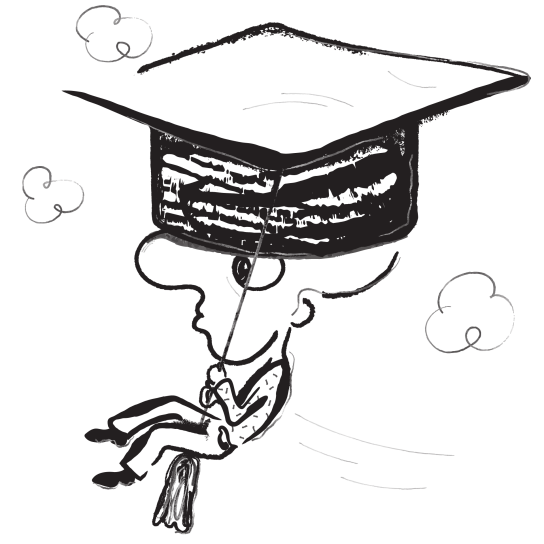 Accessible By Default
We believe in the immeasurable power of art and technology to enrich lives and illuminate the world we live in. As such, we push ourselves to create work that can connect not just with individuals, but with communities. We will always strive to make sure that our projects are visible and available to all.
Friendly and open
We're a tight knit team who pride ourselves on professionalism and creative dedication. We love working with others and discovering new and exciting ways to explore our craft. Collaboration is at the heart of everything we do, so please don't hesitate to get in touch with us, we're always excited to hear about what you're working on!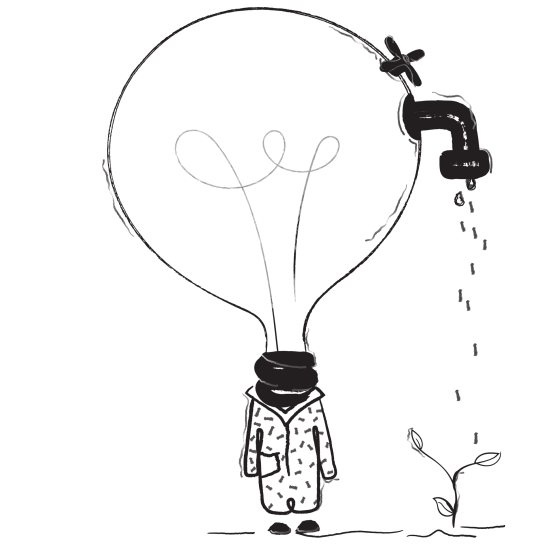 Innovation through creativity
Despite The Monkey knows that when you're inspired to create you should never look to limit your aspirations. It is only by challenging ourselves to innovate that we can deliver an end product that defies expectation. Our work can be challenging, charming, irreverent and strange...the one thing it will never be is ordinary.